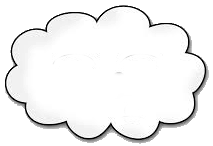 Program Details:

Our goal is to help your children strive in a program designed especially for school aged children. Hands on expernmental learning and an emphasis on friendship and community make our program safe, exciting and fun.

• When school is closed, we are open

• Reasonable Rates

• Experienced and trained staff

• Before and after school care provided

• When School Is Closed, We Are Open

• Intensive homework help/ Daily Reading

• Recreational activities and academic enrichment

• Nutritious snacks and dinner provided

• Develop leadership skills

• Improve self esteem & focus

• Sport fitness & games

• Arts & crafts

• Music


632 Schroeders Ave.

Brooklyn N.Y. 11239


Register Now

For

After School

Program!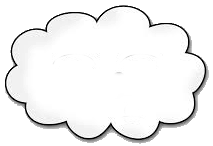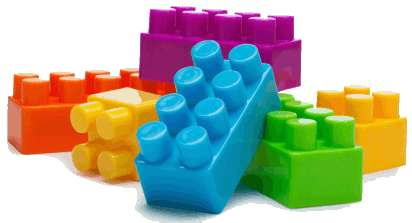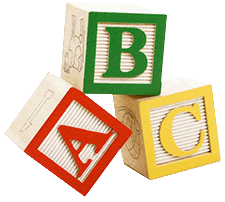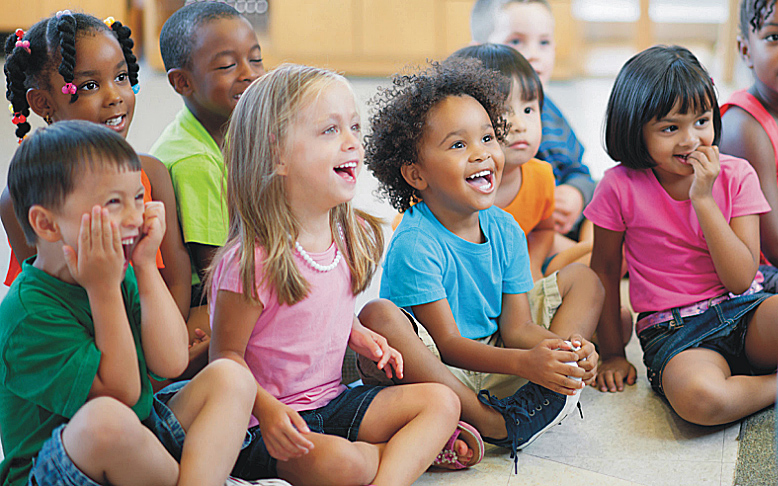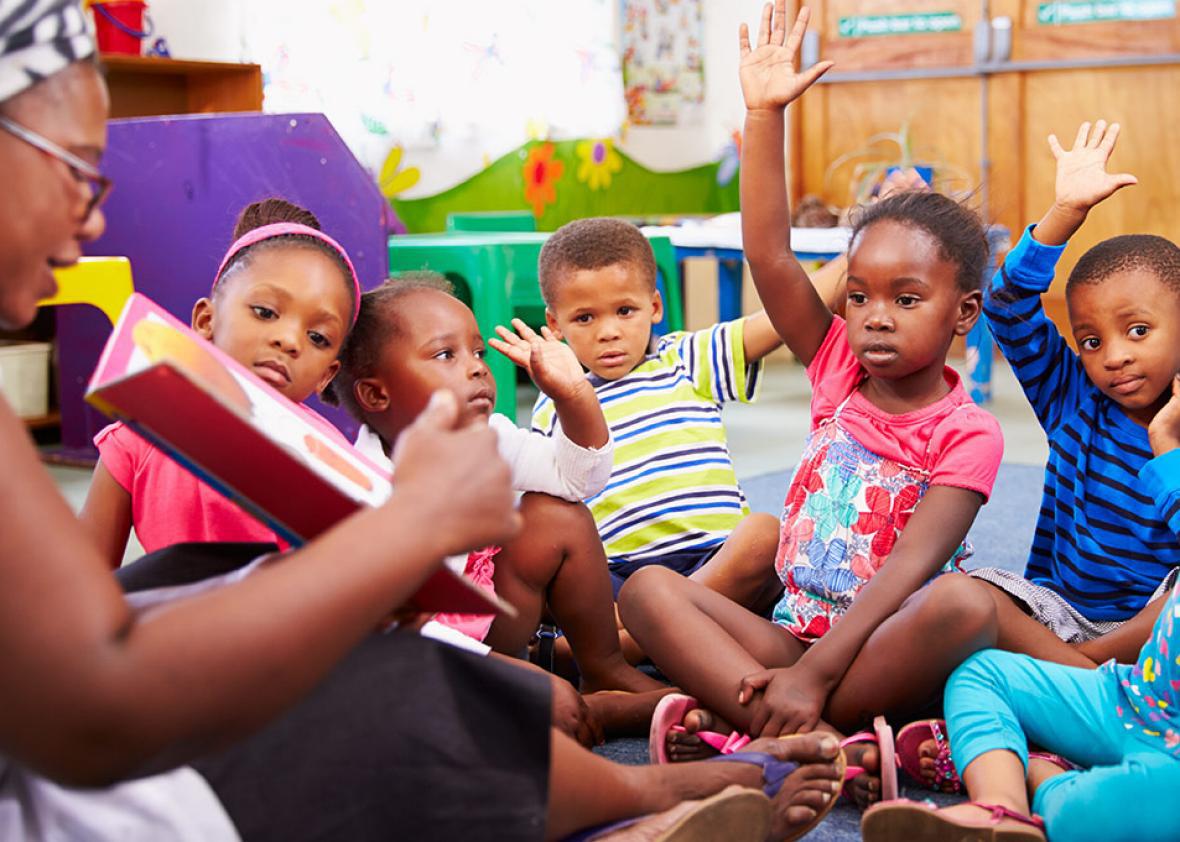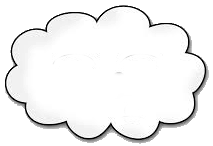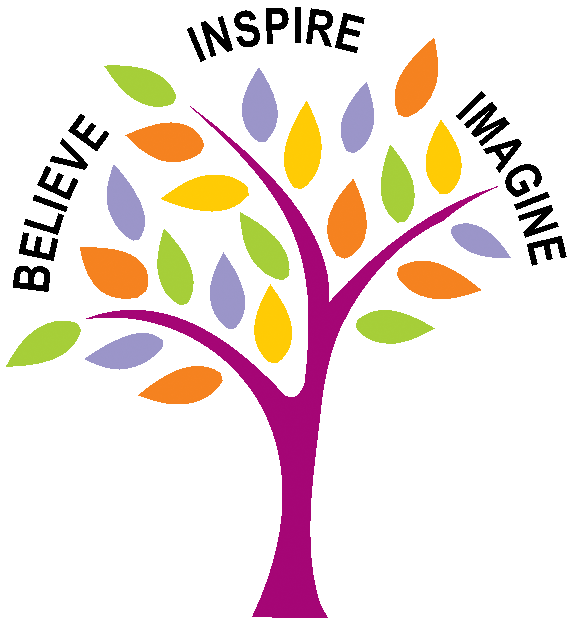 "An Enriched Learning Environment For Your Child"


Howard Beach /Brooklyn N.Y. 11414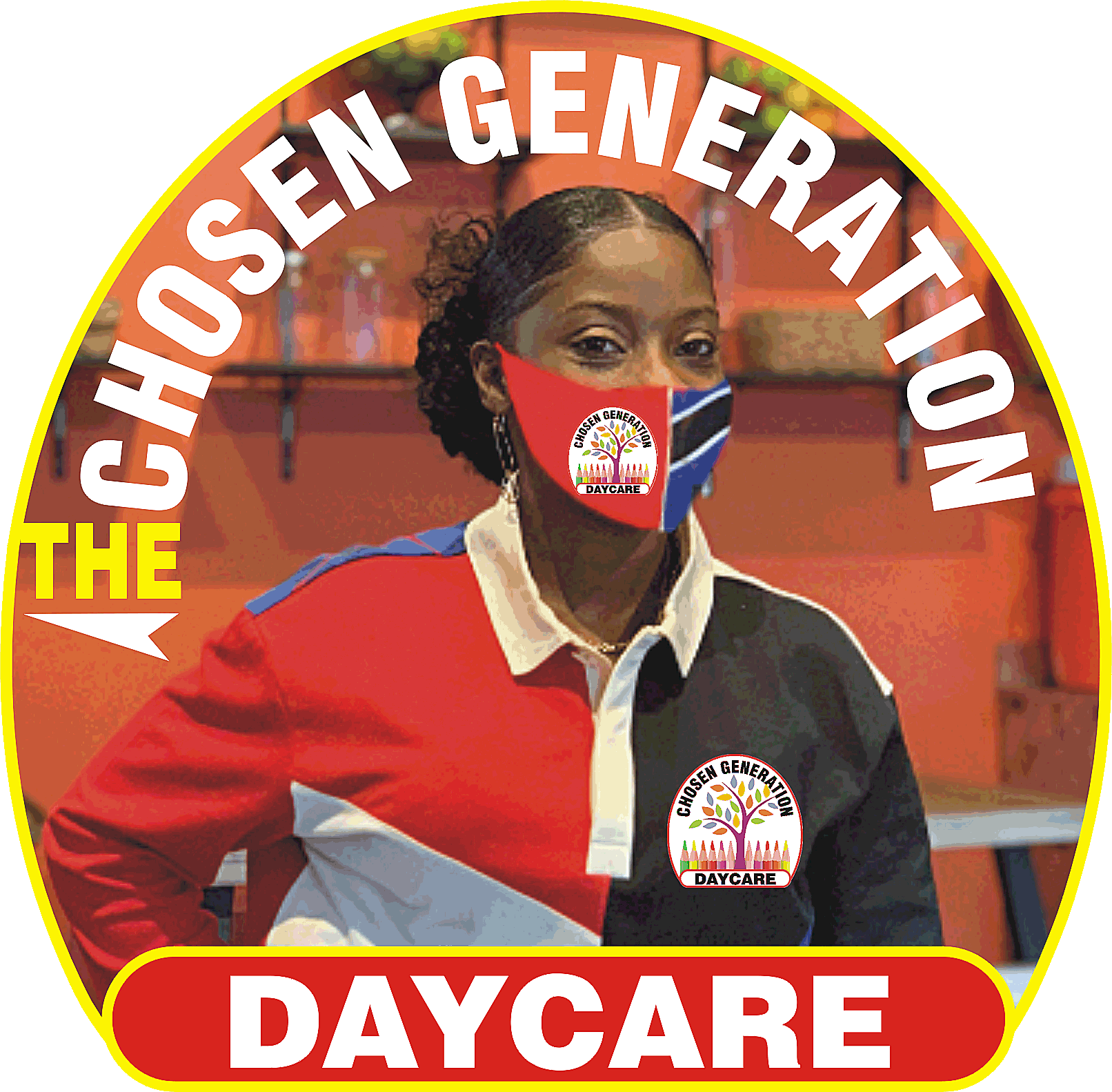 Please stop in or call..

come and see how good

daycare can be!