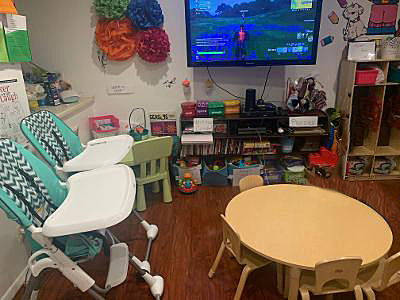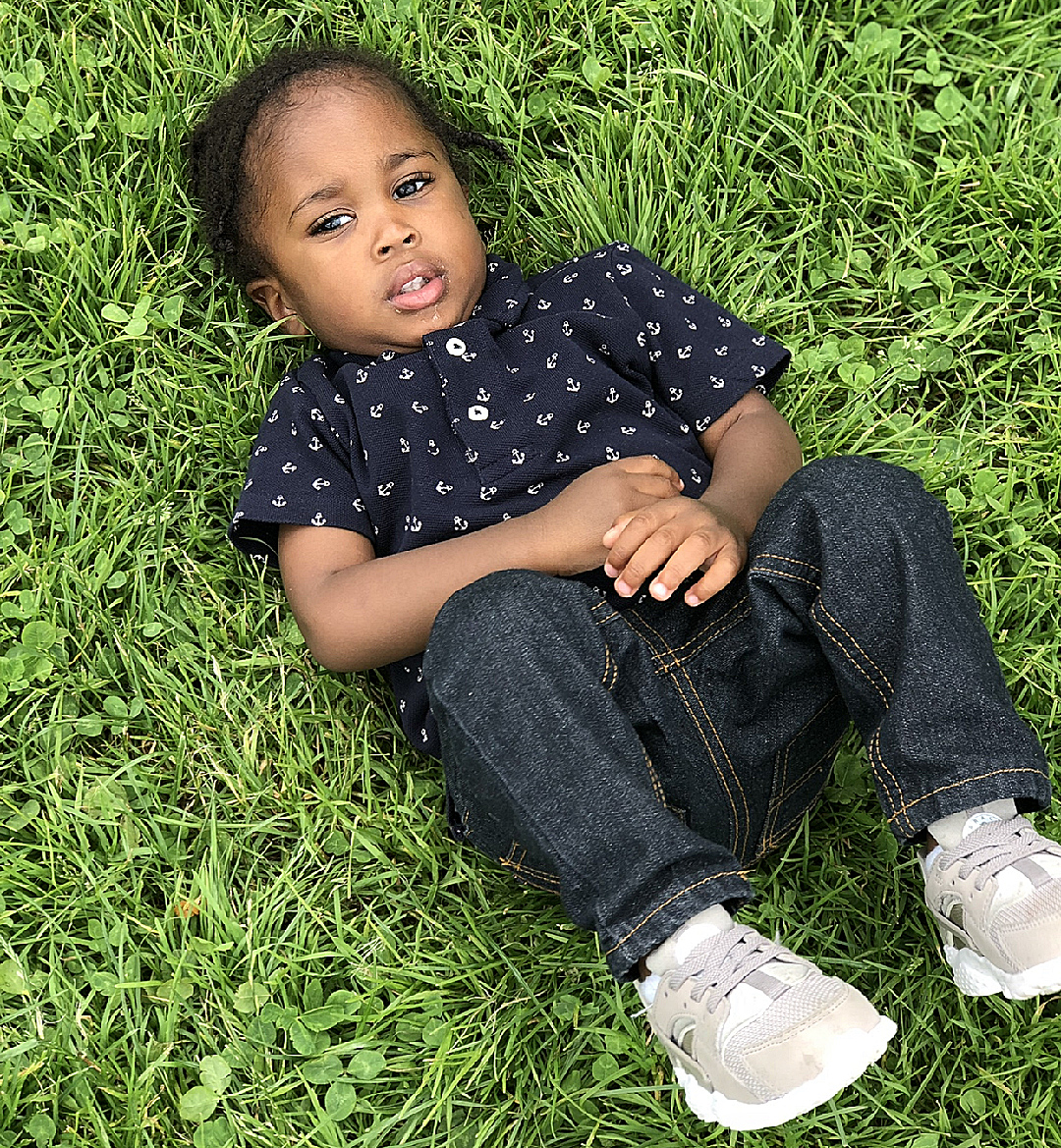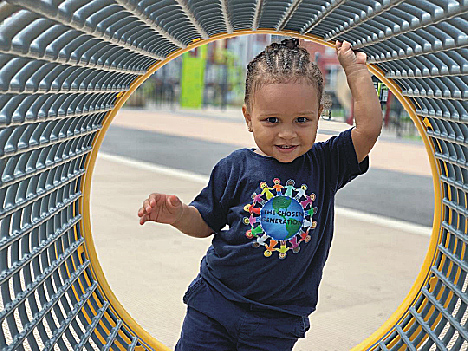 INFANTS (6 Weeks to 18 Months)

Our curriculum and daily schedule are designed to stimulate an infants growing brains and body. We encourage their sense of discovery and adventure while building Language and Literacy, Self Awareness, Physical, and Social and Emotional development.

At no other stage of life does learning with the proper stimulation occur so rapidly.  We provide room for movement and exploration, with activities designed to help them develop fine and gross motor skills and our quiet and cozy sleeping area provides a peaceful setting for your infant when it is time to rest.


SCHOOL AGE:

Our advanced program assures that every child receives an accelerated foundation for elementary school.  Experimental learning is fundamental during the school age years.

PRESCHOOL (36 Months and Older)

Play is an important learning tool for early literacy learning. It helps children develop their imagination, language, vocabulary, literacy, and life skills.

Children learn through direct, hands-on experiences with people, objects, events, and ideas. Trained adults who understand child development and how to scaffold the important areas of learning in the preschool years offer guidance and support.

TODDLERS (18 - 36 Months)

Toddlers are exposed to many different toys and objects with a variety of shapes, textures, colors, sounds, and weights. We play music and interactive games while encouraging new challenges and activities to promote problem-solving and self-confidence.

Toddlers learn their numbers, letters, shapes, colors, celebrate the arrival of the seasons, increase their attention span, and learn to make friends. Through cooperative play, investigation and direct instruction, children extend their language ability, mathematical thinking and add to their knowledge base.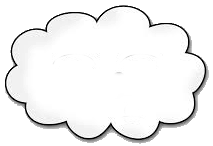 15337 78th Street

Howard Beach/Bklyn N.Y. 11414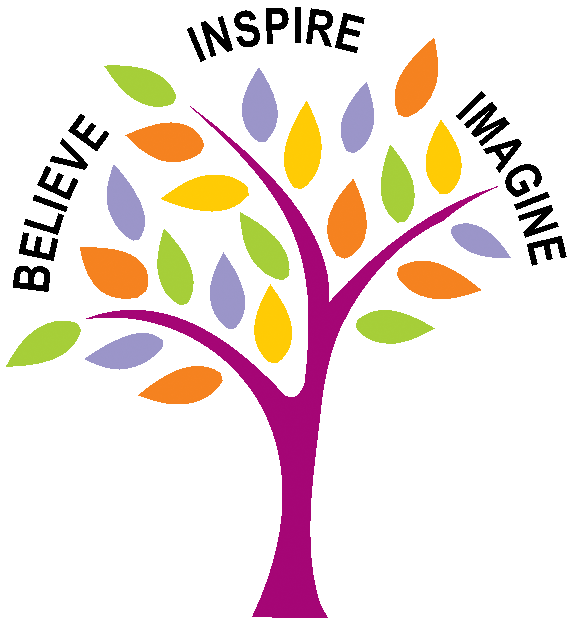 "An Enriched Learning Environment For Your Child"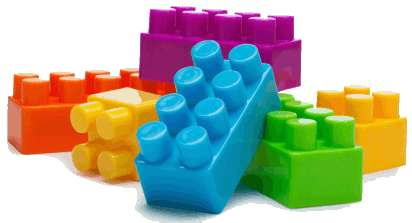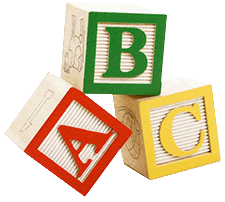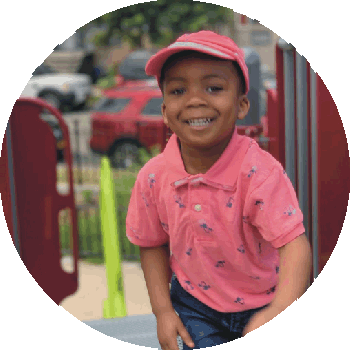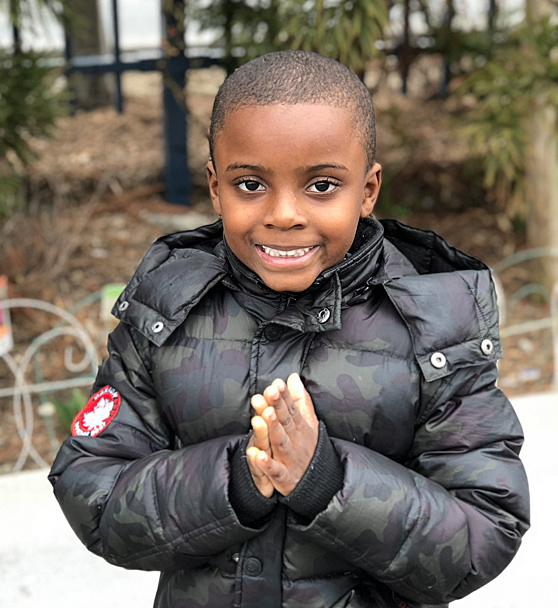 Please stop in or call..

come and see how good

daycare can be!