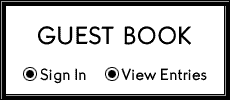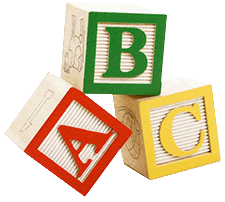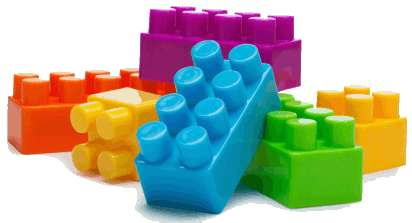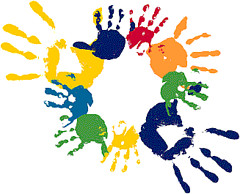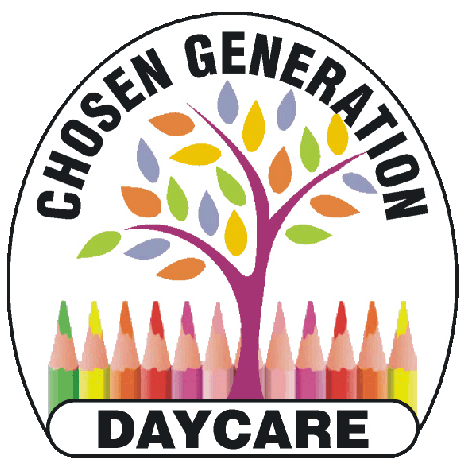 I give The Chosen Generation Daycare unlimited stars if I could!   Ms.Stroman and her team takes great and wonderful care of my toddler, who have been attending the school since she was 3 months.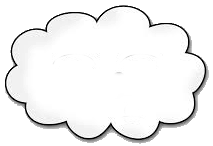 Please stop in or

call..come and see how good

daycare can be!

Marisol B. / Brooklyn, NY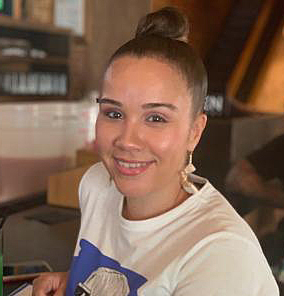 My daughter is still currently enrolled and is learning so much at the age of 2 going on 3. Everyday I am so impressed at what my child knows daily when she gets home. Everyday she is so happy to go to daycare and be with her classmates.  The place is nicely organized, clean and the staff is so attentive.  I would recommend this place with 100% certainty that parents would be happy placing their child here.

My son Jacob has been attending The Chosen Generation since he was 18 months old. It is a great place to send your child. The staff members are very nurturing and  hands on.




I am amazed at the love and care that he receives when he is there.  I have a sense of comfort knowing that he is in a positive environment and able to learn and grow each day. I have seen a SIGNIFICANT difference in my sons growth and development because of their effort and commitment to provide the best care to each and every child. I would definitely recommend The Chosen Generation for any family who wants their child to succeed. They encourage your child to thrive and provide the best quality of care. We are so glad we found them.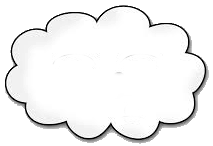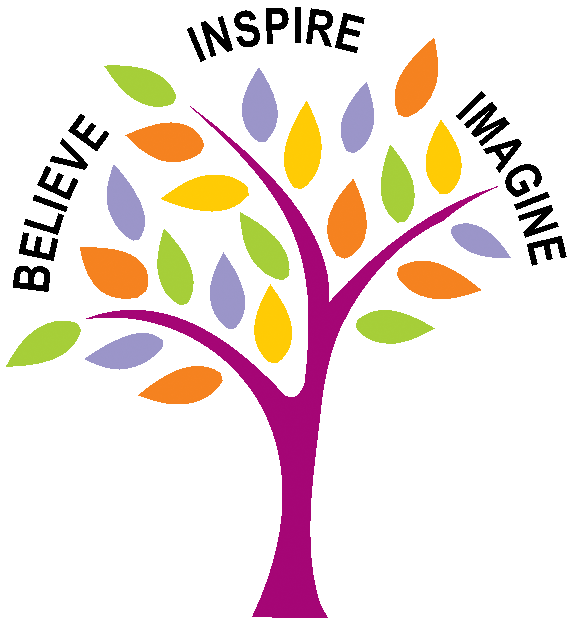 "An Enriched Learning Environment For Your Child"


Howard Beach /Brooklyn N.Y. 11414