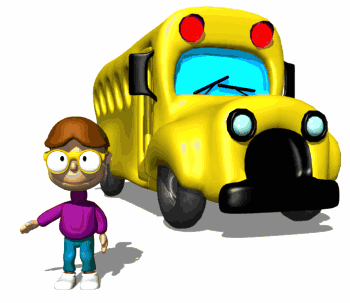 We offer...prompt, reliable and affordable

school bus service for the Brooklyn community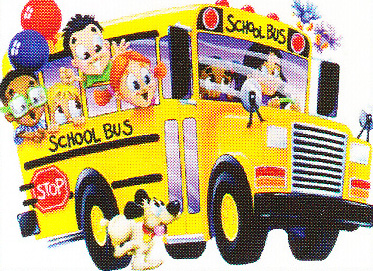 Let The Chosen Generation

Daycare Service Help You!

Great Rates/Flexible Scedules

to meet all of your needs!

Private & Public Schools, Theater & Ball Games!

Still at work or just busy and need to get your child to ballet, Karate or just home from daycare? No worries...The Chosen Generation Daycare will provide safe transportation for your child - Tutoring Lessons, Sport/Practice or Doctors Appointments.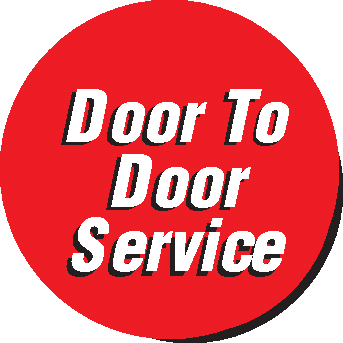 Private & Public Schools, Theater & Ball Games!

Local schools that we are able to pick-up your child from.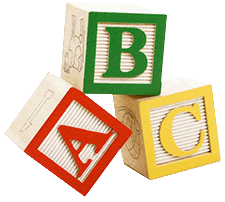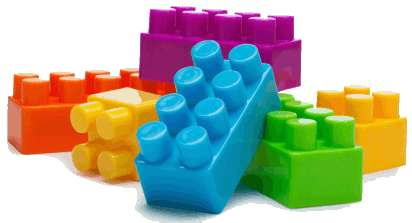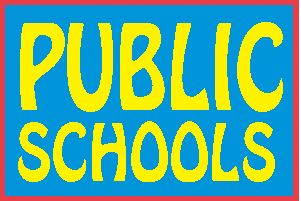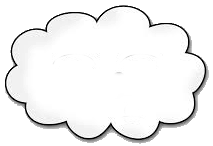 "We pick up within a 10 mile radius"

632 Schroeders Ave.

Brooklyn N.Y. 11239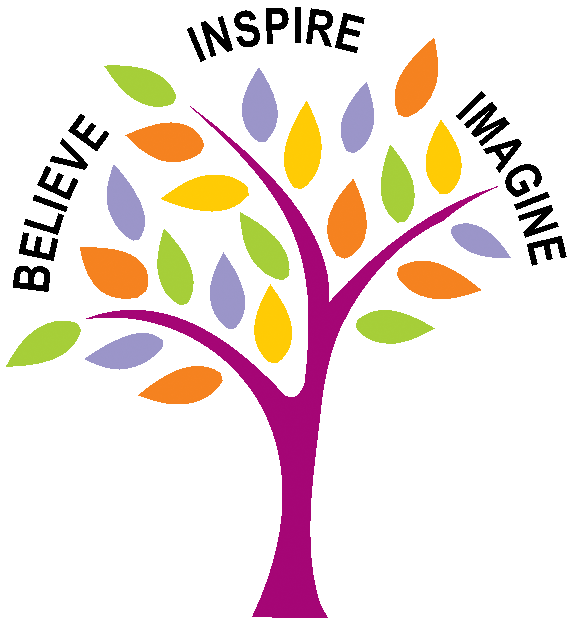 "An Enriched Learning Environment For Your Child"


• I.S. 364

• P.S  4

• Jalisa's School

• Imagine Me Leadership

• Charter School

• Public School Annex

• Urban Strategy Daycare

• The Fresh Creek School

• Van Siclen Community M.S.

• Starrett After School/

  Summer

• Summer Summer Achievement

  First Elementary

• Achievement First Aspire M.S.

• Achievement First Linden Elmt.

• Achievement E.N.Y. Element'ry

• Friends Of Crown Heights

• E.N.Y. Elementary Sch.of Exc.

• East N.Y. Family Academy

• Acievement First Apollo M.S.

• The Science/Med. Midd. Sch.

• Academy for Young Writers

• P.S 36

• P.S 149

• P.S 158

• P.S 213

• P.S 224

• P.S 273

• P.S 346